Welcome
Thank you for visiting Dicapa.
Dicapa is a General Contracting company working for the Greater Washington DC Metropolitan Area Community. We maintain the highest standards of project management and workmanship.
We staff our projects with only the most experienced and highly qualified experts. We could tell you about all our great accomplishments, but we prefer for you to make your own opinions. We're a company that makes no excuses, we understands your needs, and we have uncompromising integrity. Look around, you might like what you see.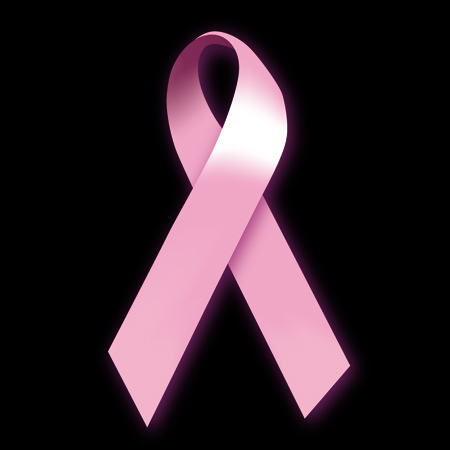 Who We Are
Read more about who we are, our standards, and our purpose. Discover why Dicapa has been trusted over two-thousand times in the greater DC area for a multitude of projects.
New Ideas
Imported directly from Brazil, Canada, Egypt, Italy, and the Philippines, Dicapa always guarantees to offer authentic granite for your perfect remodeling project. Search through some of the available granite to get new ideas for your brand new kitchen, bath, or other.